J-Kids (Under 5)
J-KIDS: FREE
Enjoy a one-of-a-kind experience giving you access to events, promotions and member-only discounts. Join our family and let's cheer on our team together!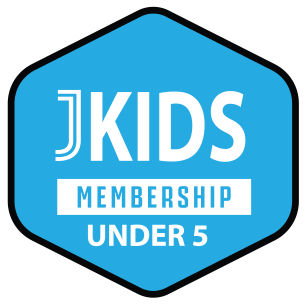 Membership Benefits
Official Status With Juventus Italy
Watch Parties At The Ferrari Club In Vaughan
Annual Club Picnic
Members Only Contest
20% Off Online Store -fanink
20% Off Online Store- Fandom Culture
20% Off Instore- Soccer Maxx (Official Juventus Jerseys)
Adidas Head Office Store Sale (40% Off) X2
Local Sponsor Discounts
Membership is valid from June 30, 2022 through June 30, 2023
Sign Up Now!