J-Toronto
J-TORONTO: $60 / YEAR
Enjoy a one-of-a-kind experience giving you access to events, promotions and member-only discounts. Join our family and let's cheer on our team together!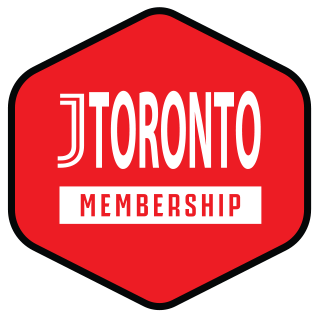 Welcome Pack
Welcome J-Toronto welcome pack includes the official Juventus lapel pin.
Membership Benefits
Details coming soon.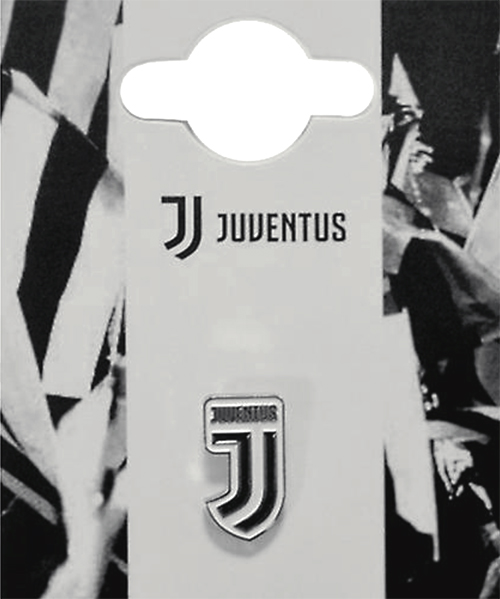 Membership is valid from June 30, 2023 through June 30, 2024
Sign Up Now!